Following the recent success of other virtual events, Business Development Manager, Jeff Simms, is set to attend this year's UK@CERN event, virtually connecting with potential customers from around the world.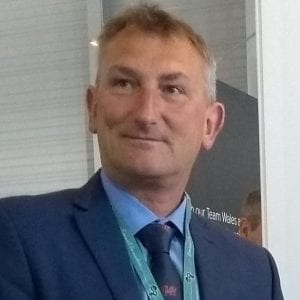 The two-day event seeks to provide an opportunity for suppliers and procurement experts to meet and share information.
Opening at 9am UK time on Monday 1 March, day one begins with short virtual presentations and talks from keynote speakers, followed by an afternoon of B2B appointments.  Day two offers a full day of appointments, with suppliers on hand to discuss customers' specific requirements.
To find out more about @CERN21 click here. Alternatively, if you require specific advice on an upcoming project, contact us.